With the theme of "cooperation, development, and win-win",Hunan Plant Extract Association Annual Meeting and the 11th China Plant Improvement Summit Forum were held in Changsha fromDecember 19-21,2019.More than 800 representatives from herbal extract industry, Universities, research institutes and members of the association participated in this event.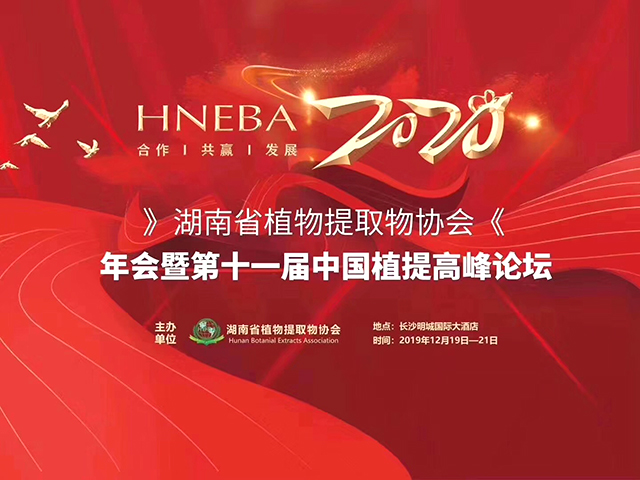 In recent years, Hunan plant extract enterprises are developing well. More and more plant extraction companies are established, and a large number of companies are standing out.They are growing bigger and stronger. As a gold sponsor,Changsha Huir Biological-tech Co.,Ltd. was honored to be awarded the title of "2019 HighQuality Supplier", which is a direct affirmation of the progress and achievements of HUIR in the industry.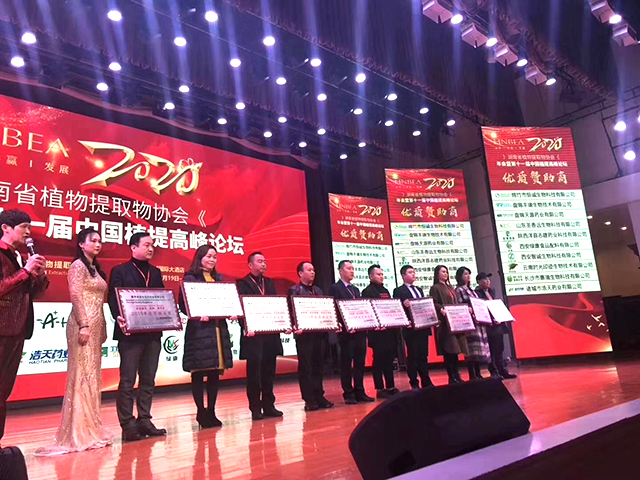 At the China Plant Extract Summit, domestic experts and industry leaders delivered 12 keynote speeches. Tang Chen, on behalf of Changsha Huir, shared "Analysis of Natural and Synthetic Resveratrol" to the participants.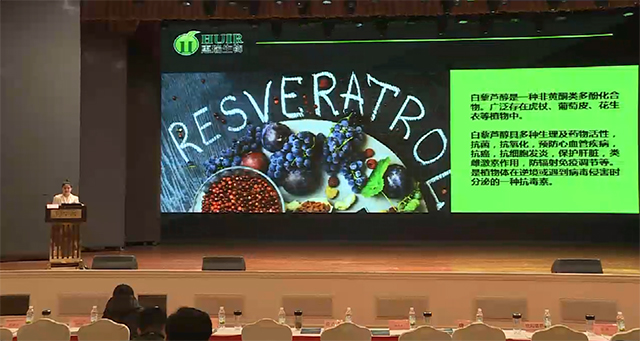 The participants also visited the representative plant factories-Changsha Huir Biological-tech Co.,Ltd and Hunan Huirui Pharmaceutical Co.,Ltd .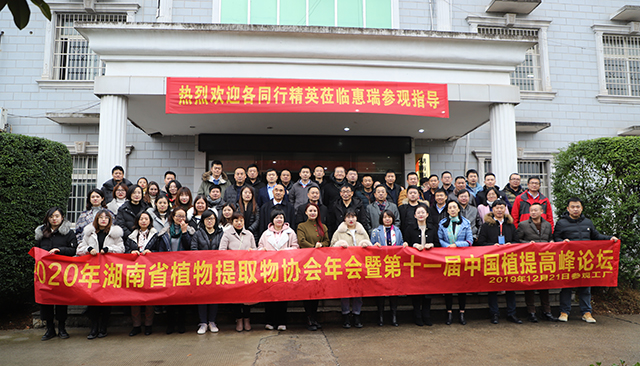 During the visit, experts, industry leaders and peers from all over the world provided many valuable suggestions to Changsha Huir.Changsha Huir will take essence and combine with enterprise itself to work with colleagues to build a bright future.